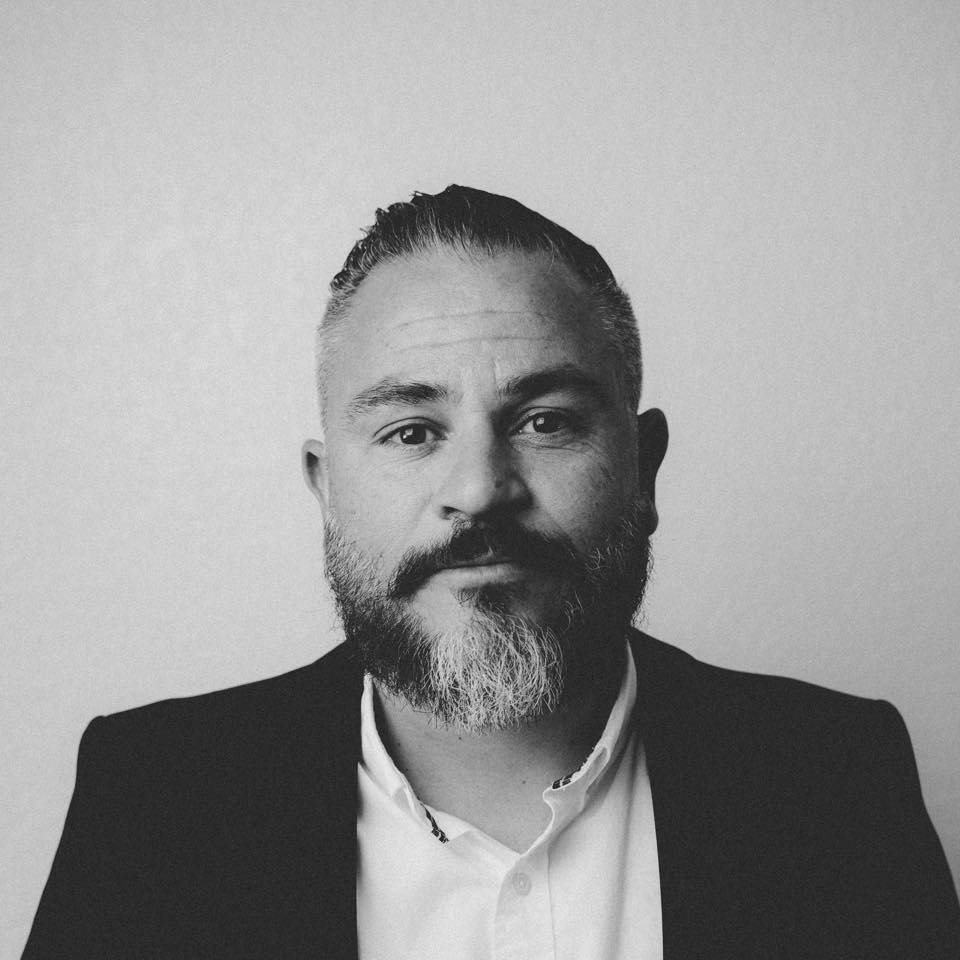 Hi there, my name is Jonathan Rios. I am a Licensed Mental Health Therapist.
For the past 18 years I have worked in the mental health industry. I work extensively with addicts, performers, veterans, stay at home mothers, business professionals & spiritual seekers. Specialties include treatment of anxiety, panic disorders, phobias, addiction, & performance barriers. My practical & straight forward approach provides tangible results and skills that help individuals push through the inevitable challenge.




Thank you for taking the time to learn more about Anxiety and Panic
Anxiety is not an identity or a destination. You are passing through anxiety; it is not here to stay.
If you enjoyed this video, the full-length course is available for $65.
https://thriiv-co.teachable.com/p/overcoming-panic-and-anxiety-new-students
If you simply cannot afford that, please email us directly.
Anxiety is TREATABLE and we want to see as many people as possible live free from its clutches.
All the Best,
The Thriiv Team
Full Course Curriculum


Unit 1: Heroes Journey & Avoidance


Unit 2- Nervous System 101- Includes (2) breath trainings


Unit 3: Releasing Core Emotions
Unit 4: Mastering Panic & Fear without medication


Unit 5: Comfortable in your own skin- Identity


Unit 6: Poor Boundaries- the breeding ground for anxiety


BONUS Videos


ANXIETY ASSESSMENT


Check your inbox to confirm your subscription